The 2.5g Ethernet standard has been proposed for a long time. However, in the past few years, it has remained on paper without large-scale application scenarios. On the one hand, there are few application scenarios for 2.5g Ethernet technology in the early stage. On the other hand, there has been a lack of suitable 2.5g switch products to support application scenarios. Before 2.5g switching products were put on the market, users generally adopted 10G Base-T product speed reduction adaptation to adapt to this scenario. However, as the price of 10GBase-T switches remained high, 2.5G application scenarios were challenging to implement.
With the rise of various emerging scenarios, the demand for 2.5g Ethernet switches in the industry becomes urgent:
1: The network rate of WIFI6 is getting faster and faster. The rate of the uplink port exceeds 1000 M/s.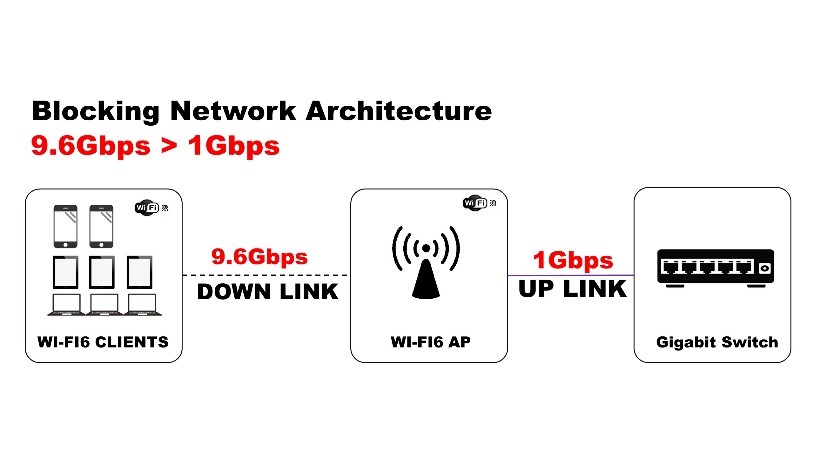 2: HD/ULTRA HD video transmission scene.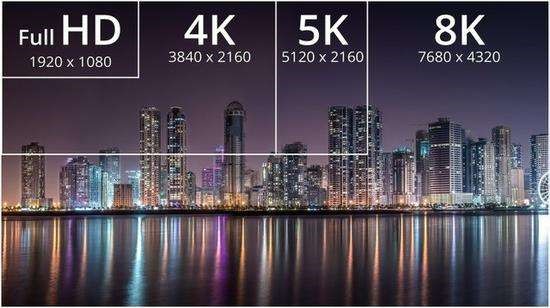 3: Intel/AMD  supports 2.5g networks on the new generation of chips.
4:With the development of diskless network technology, 1000M network can no longer meet the needs of e-sports venues.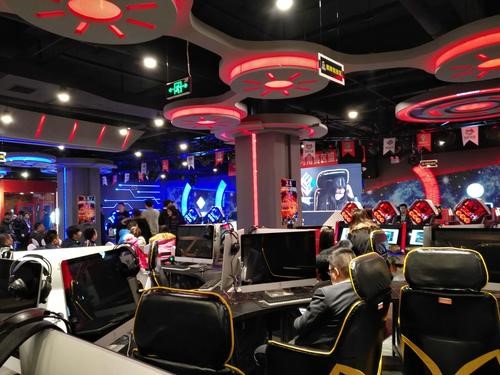 5:With the popularity of NVME technology, the demand for network I/O has grown well beyond gigabits.

6:For some graphic/industrial design networks, gigabit networks are difficult to meet the needs.
HOHUNET has released the industry's first high-density carrier-class 2.5g layer3 switch, the S5048, allowing users to accelerate to 2500M via Cat 5e cables quickly.

S5048-4X-2Q(EI/SI)
The S5048 provides 48*2500M RJ45 ports, two 40G QSFP+ ports, and four 25G SFP28  ports (compatible with 10G SFP+). These ports can meet the requirements of various network scenarios.
S5048 provides a very friendly WEB UI configuration mode, which allows non-professional users to get started and deploy quickly:
In addition, it provides a complete set of protocol features, from basic Layer 2 network functions to Layer 3 features (such as BGP, OSPF, Layer 3 multicast, IPv6, MPLS, etc.) and data center features (VxLAN), which can quickly meet users' personalized requirements in different network scenarios.
The S5048 provides high and low hardware specifications. For example, the S5048-EI provides two hot-swappable redundant POWER modules and two hot-swappable fan modules for users with high network reliability requirements. On the other hand, you can choose the S5048-SI model for users with a tight budget, which adopts an economical built-in power supply and fixed built-in fan module. Thus, users can freely choose according to their needs without sacrificing network transmission performance.
The future is here, and as the 2.5g Ethernet technology matures, it's time to start ramping up your Internet speed!